Many brands from around the world are after the opinions of people like you. Surveys can be used for marketing purposes in various ways. Sharing your opinions will help companies with their marketing strategies and campaigns, shape the products they develop and how they market them.
Share your opinions through online surveys to earn
cash
and
gift cards
. Brands in New Zealand and around the world value your insight and you may learn something new about their products and services. Plus, your honest feedback helps the ongoing improvement of a wide range of goods and services. Join Rewardia and get paid for online surveys!
Step One: Become A Member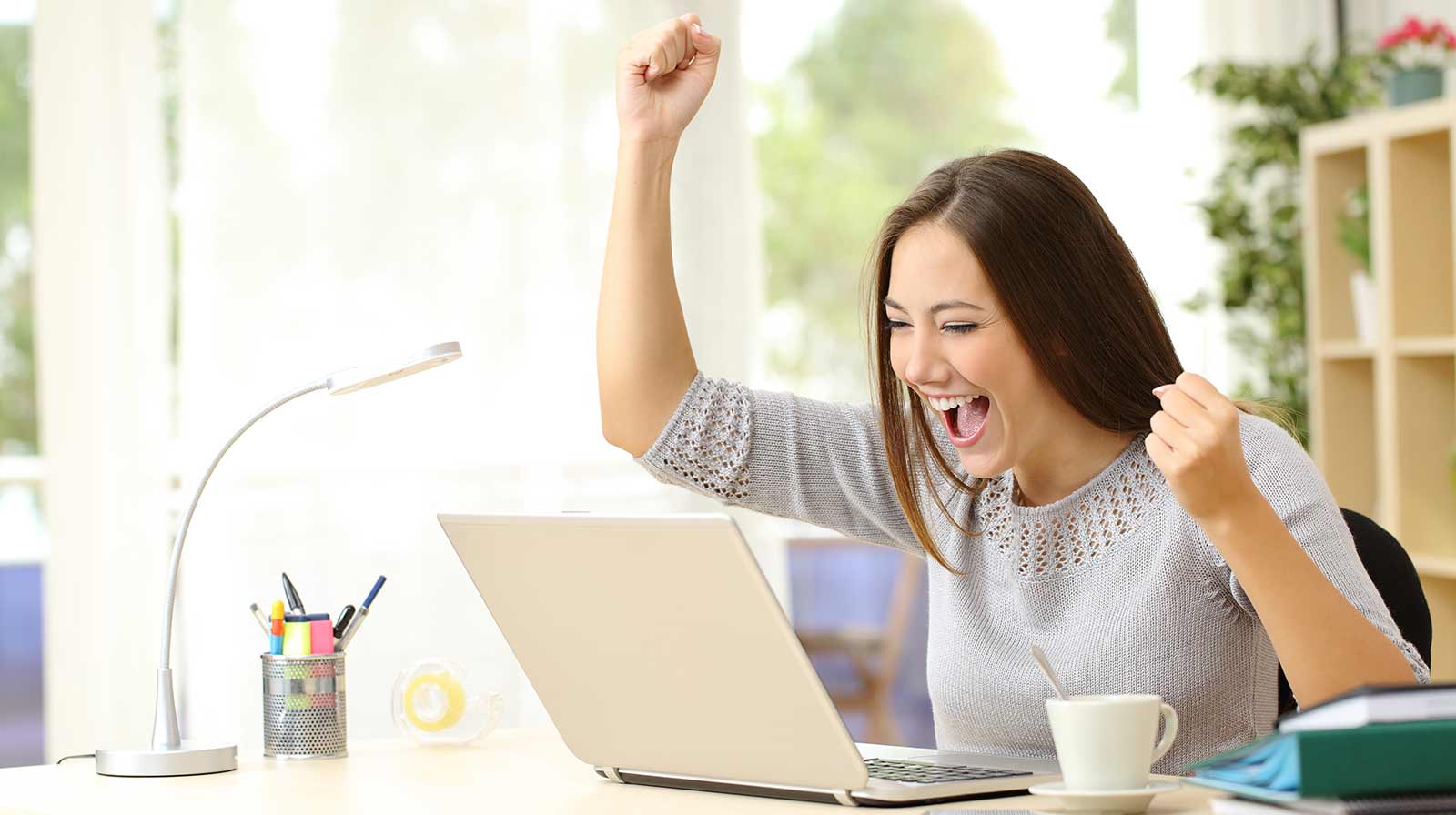 She's just received $50 Gift Card! What are you waitng for?
Welcome to Rewardia! Membership is free to all New Zealand residents who are over 18 years old. To get started, simply register with an email address, your name and password. The registration process takes less than 1 minute. Your account is secure with HTTPS encryption connection.
Step Two: Answer Online Surveys to Earn Rewards
One of the most popular and common ways New Zealanders can make money online is using Rewardia surveys and games. Dennis from Auckland is member of Rewardia: "Great site with a constant stream of surveys as well as an excellent selection of games. Love the fact that rewards can be credited directly to a NZ bank account".
Join Rewardia New Zealand and you will receive regular invitations to complete our paid surveys. Make sure that you click on invitation as soon as possible, some surveys online for a short period of time. Rewardia will send you promotions from time to time to earn bonus points for playing specific game or participating in some surveys. The more opinions you share, the more points you will accumulate and more rewards you will receive!
Step Three: How You are Rewarded for Paid Surveys
The more
paid surveys
you take, the more rewards you'll earn! You may choose free gift cards from your favourite participating stores like Countdown, Farmers, Supercheap Auto, JB HI-FI, just to name a few. Or simply redeem points for cash to your NZ bank account. Although taking paid surveys won't make you a millionaire, it's fun and great way to earn a bit of extra income.