There were many things you can do to boost your income, but New Zealand online surveys are the easiest way to earn extra money. Rewardia provides access to thousands of paid survey taking opportunities every day.
Interested in getting paid to take surveys?
There are companies in New Zealand and around the world that value your insight and you may learn something new about their products and services. Doing an online survey for cash gives you a chance to let brands know what you are thinking and to earn some extra cash as well.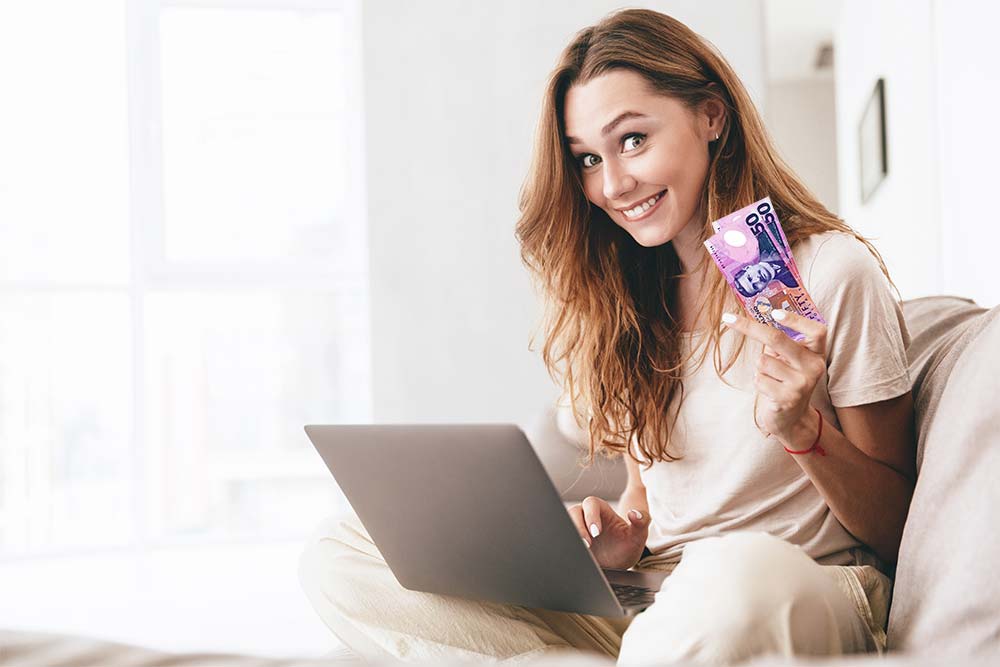 Many Rewardia members get $50 of cash every week. What are you waitng for? Join now!
Online surveys are giving you flexibility, you can complete
paid surveys
at home or on the go, while waiting at your doctor's office, travelling by train or bus, while watching TV.
Which online survey sites in New Zealand pay cash?
New Zealand has some good
paid online survey
sites offering reliable cash from online surveys. One of the best such site is Rewardia where you make money online completing surveys and playing games. Anne is member of Rewardia: "Rewardia is a great way to learn new facts, participate in interesting surveys and also earn cash rewards. I absolutely love it. I would recommend it to anyone".
The more paid surveys you take, the more cash you'll earn! Playing fun games on Rewardia will give you extra rewards. The games you can play range from simple word puzzles, solitaire games, spot the difference, memory games to the more exciting and challenging Sudoku.
How Rewardia Pay You in Cash
Rewardia pays cash directly to your New Zealand bank account. A bank transfer will require you to set up your bank details with Rewardia. You set up it once and then a direct deposit can be made at any time you accumulated enough cash to transfer to your bank account. It's easy and fast, cash will be usually at your account next day, other survey sites make you wait for 6 weeks. Another option is to redeem points for
gift cards
.